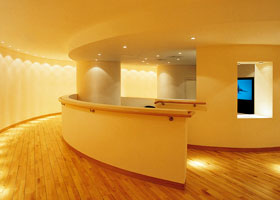 3605 Long Beach Blvd., Suite 100
Long Beach, CA 90807
Phone: 562.981.2200
Welcome to Health Quest Multi-Speciatlty Group, Inc.
Our group of board certified physicians are committed to attend to the health needs for the entire family - infant to grandparent. As a modern version of the old family doctor, we place special emphasis on the whole person, and on preventive care. We provide 24-hour coverage for emergencies and urgent medical problems. The Irvine Walk-In adjacent to our offices, offers the convenience of a walk-in with the care of a family physician.It will accommodate urgent medical problems without appointments until 9PM everyday of the year. For life-threatening emergencies, please call 911.